WE'RE LOOKING FORWARD TO MEETING YOU!
Get ready for your first appointment
So, you've made the first step to dental health and selected a new dentist. Feel free to reach out and ask us any questions you may have. You can also browse through our services for more information. If you have not yet scheduled your first appointment, we are happy to take your call at 503-698-1112.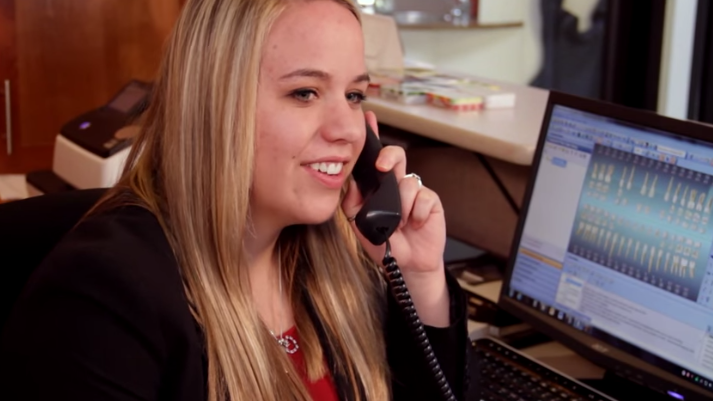 Dental & Medical Health History Forms
Please, take a moment to print and complete the new patient paperwork so you can bring them to your first appointment. We look forward to seeing you soon. Thank you!
GET DIRECTIONS TO SUNNYSIDE FAMILY DENTISTRY
Conveniently located on the south side of Sunnyside between 117th Dr. and 119th Dr.