Welcome to Sunnyside Family Dentistry where we are certain you will quickly develop trust and confidence in our team for all your dental needs.  Our office team is here to listen to your concerns and answer any questions you may have. They bring years of experience to support and guide you to becoming an established patient of our dental family.
 We encourage that you call and ask for Alyssa with your financial and or dental needs at 503-698-1112 or email them with your questions at info@myclackamasdentist.com. Dr. Jeremy Kato looks forward to meeting you.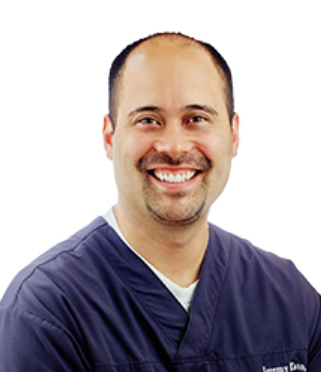 Care Credit Deferred & Extended Payment Plans
Credit is different from a regular credit card.
It helps you pay for out-of-pocket expenses not covered by medical insurance by extending special financing options that you can't get when using your Visa or MasterCard.
With short term financing options of 6 or 12 months no interest is charged on purchases of $200 or more if you make the minimum monthly payments and pay the full amount due by the end of the promotional period.
Sunnyside Family Dentistry Wellness Membership Plan
12 Month Membership Plan - No Deductible, Low Annual Fee - No Waiting Periods.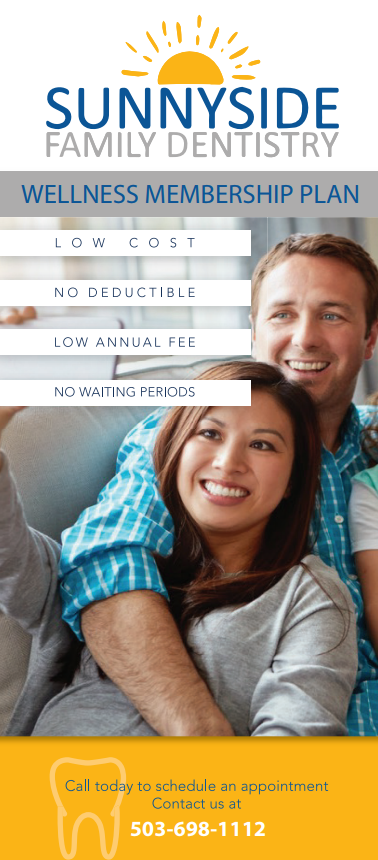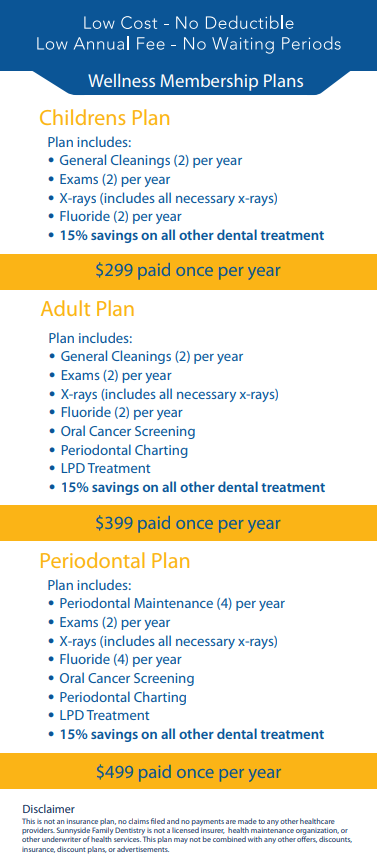 GET DIRECTIONS TO SUNNYSIDE FAMILY DENTISTRY
Conveniently located on the south side of Sunnyside between 117th Dr. and 119th Dr.